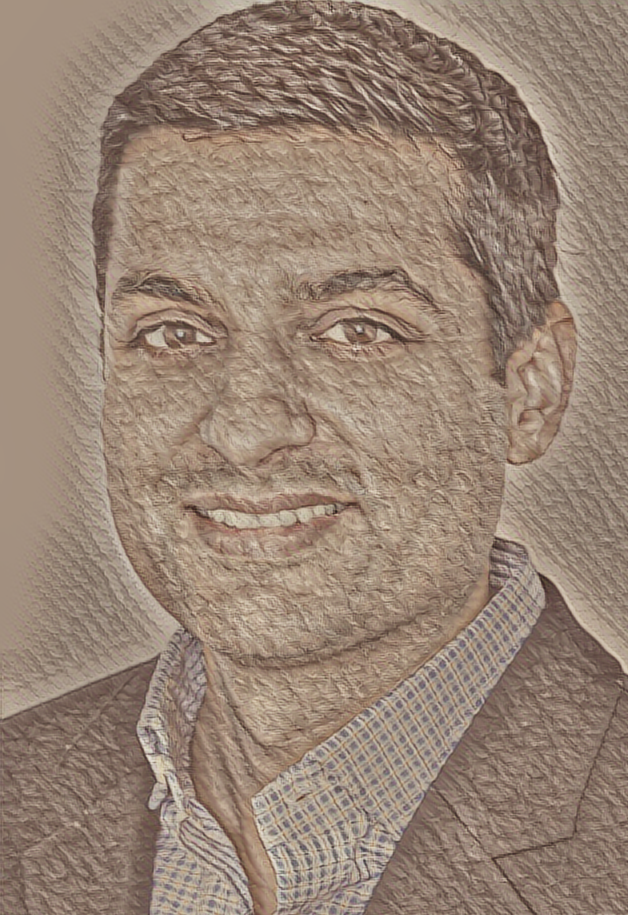 I engage with start-ups through my role at the Bank, as well as independently advise start-ups in the non-financial space.
Prior to my career in finance, I was using big data and ML Techniques during my PhD in Physics at Columbia University under Philip Kim.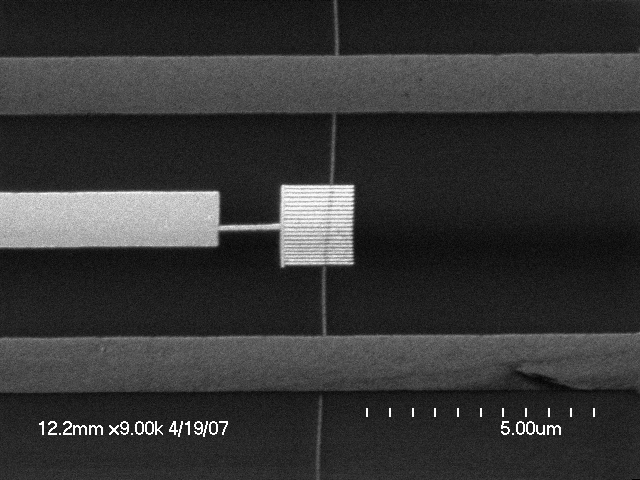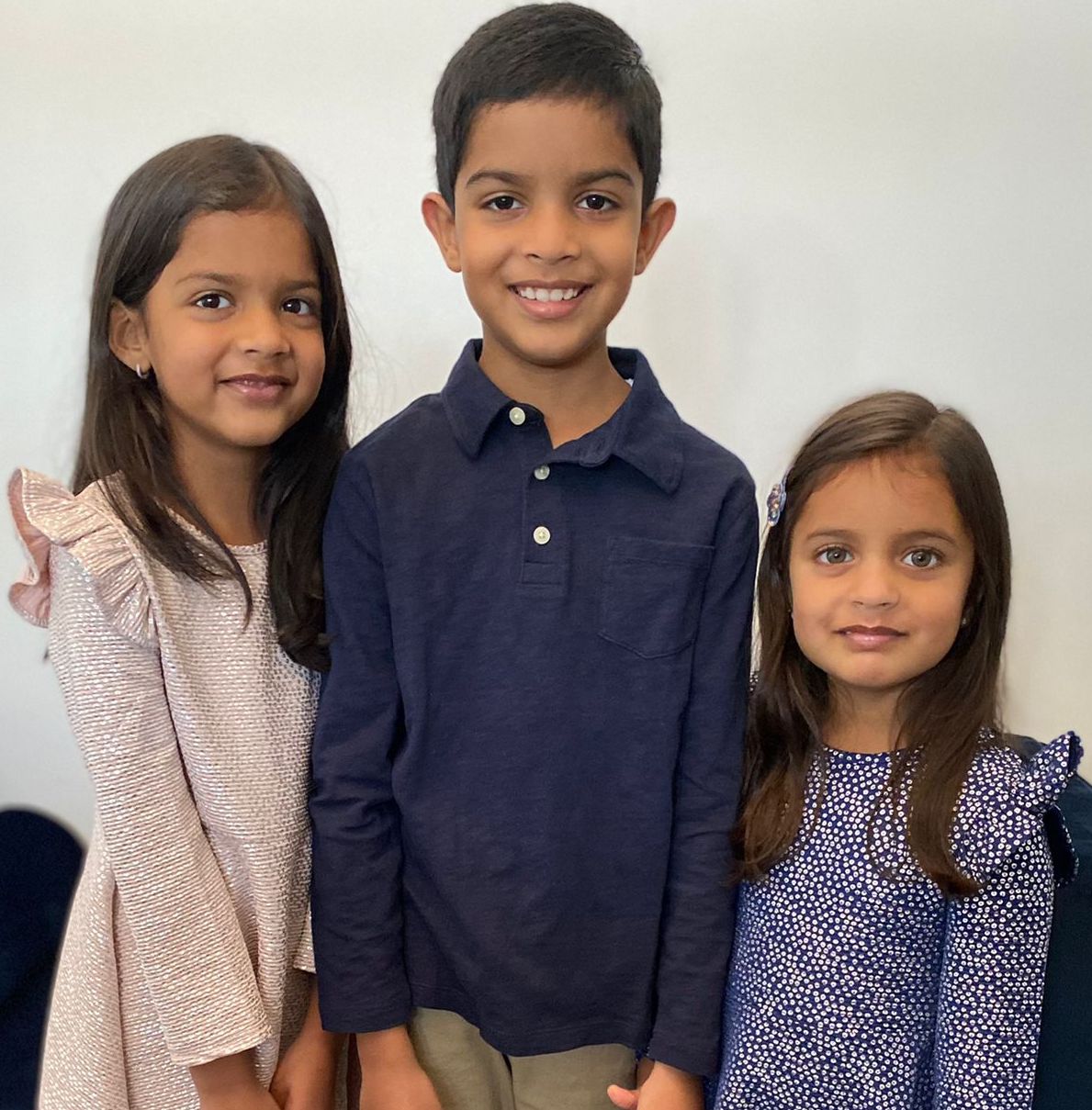 Born and raised in Staten Island, NY, I know live in Westchester, where my main hobbies revolve around my three young and energetic kids. Beyond that, I make time for working out. I enjoy athletics: completed a marathon in 2016 and a (sprint) triathlon in 2019 and have taken up tennis more recently.
The nerdier side of me is adequately covered by the blog posts, but in case you aren't convinced, going to add here that I finished second in the NY Backgammon Open.